RPG Radiometer Physics GmbH

RPG Radiometer Physics GmbH is the world-leading technology provider for microwave remote sensing instruments. Our product family spans three different types of instruments: 1) radiometers for thermodynamic profiling 2) radars for clouds and precipitation, and 3) scintillometers for turbulence measurements and heat flux estimates.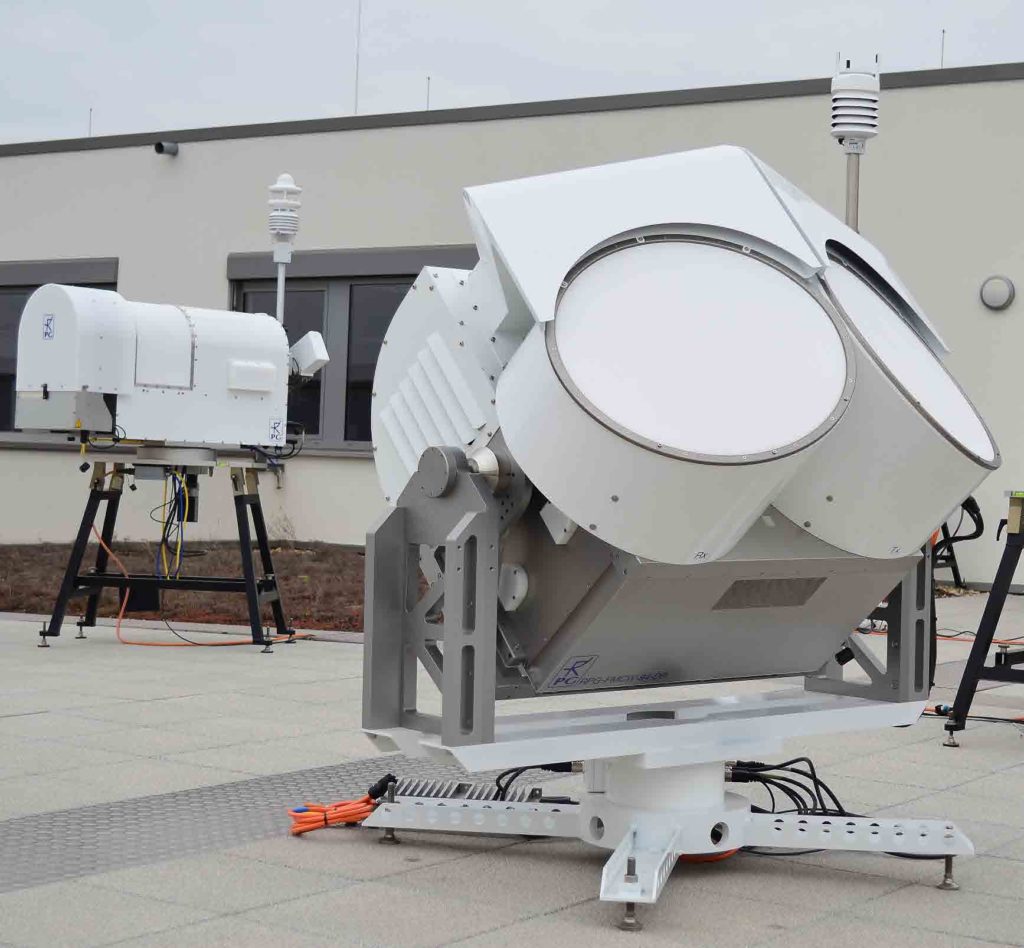 Each of the three instrument types serves its specific field of meteorological applications. In many cases, it is beneficial to combine different remote sensing instruments. Observing the atmosphere with a synergetic approach combining various techniques allows for a better insight into the atmospheric state.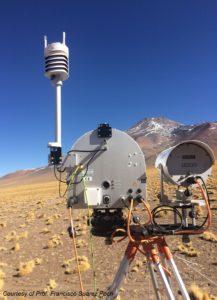 In the future, all numerical weather forecasting will not only rely on remote observations from satellites, but also on a growing number of ground-based multi-sensor networks of remote sensing instruments. This is why RPG's turn-key systems provide a seamless integration into real-time networks via Ethernet communication. We have developed comprehensive software packages, which include powerful graphical user interfaces and deliver data formats suitable for operational forecast networks as well as scientific studies. A sophisticated data level concept ensures the compatibility with satellite radiometers. At the same time, we are constantly extending the interfaces between our different instrument types – enabling a common data processing and display.
Our instruments are suitable for 24/7 operation in all climate conditions. This is proven by several hundred deployments all around the world.
Please contact us, if you need more information.