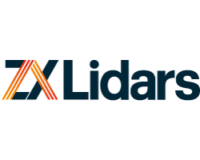 Want to measure the wind? ZX Lidars is the original wind Lidar developer, supporting the meteorological and wind energy industries with market-leading vertical and horizontal wind profilers. With over 7,000 Lidar deployments and 25 million operating hours we operate across more than 50 countries globally. If you want to measure wind speed remotely ZX Lidars helps you do it safer, higher, cheaper and better than traditional met masts.
ZX 300, our ground-based vertical profiler measures wind conditions from ground level up to 200 metres+.
ZX 300M (Marine) is the industry standard vertical scanning profiler offshore, used on more than 95% of offshore wind farm development projects.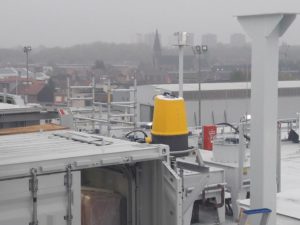 ZX TM is a horizontal scanning wind profiler that measures wind conditions at ranges of 500 metres+ and can be used installed on infrastructure such as wind turbines, or measuring incoming wind from any installed position.