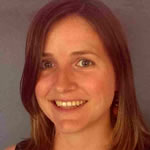 Helen Norman
, editor-in-chief
Helen has worked for UKi Media & Events for more than a decade. She joined the company as assistant editor on Passenger Terminal World and has since progressed to become editor of five publications, covering everything from aviation, logistics and automotive to meteorology. She has a love for travel and property and has redeveloped three houses in three years. When she's not editing magazines, she's running around after her two boys and their partner in crime, Pete the pug.
---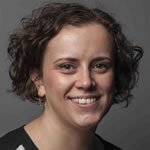 Hazel King
, deputy editor
With a decade of experience in trade publishing, Hazel first joined UKi Media & Events in 2011 as assistant editor before progressing to editor of Business Airport International. After taking 18 months off to bring up her daughter and try her hand at marketing copywriting, she returned to UKi Media & Events in January 2018 to do what she loves best – magazine editing!
---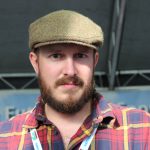 Lawrence Butcher
, web editor
Lawrence has been covering engineering subjects – with a focus on motorsport technology – since 2007 and has edited and contributed to a variety of international titles. Currently, he is responsible for content across UKI Media & Events' portfolio of websites while also writing for the company's print titles.
---