Every year, the USA is hit by a myriad of extreme weather events. In 2022 alone, the country experienced nearly 50 major disasters. From hurricanes and massive winter storms to extreme droughts and wildfires, organizations and government agencies are trying to mitigate the effects these natural disasters have on the environment and the people living in them.
In fact, 2022 was one of the worst wildfire years on record, not only in the USA but also across Europe, and data shows that these fires are getting worse as time goes on, due to more severe winds and increasingly dry conditions. As a long-time Pacific Northwest resident, I am well experienced in how quickly a small brush fire can turn into a devastating catastrophe.
At T-Mobile, we recognize the growing danger that wildfires present, which is why we've been evaluating how our 5G network can help reduce wildfire destruction and aid in preventing extensive damage while giving advanced warnings, so people have more time to safely evacuate.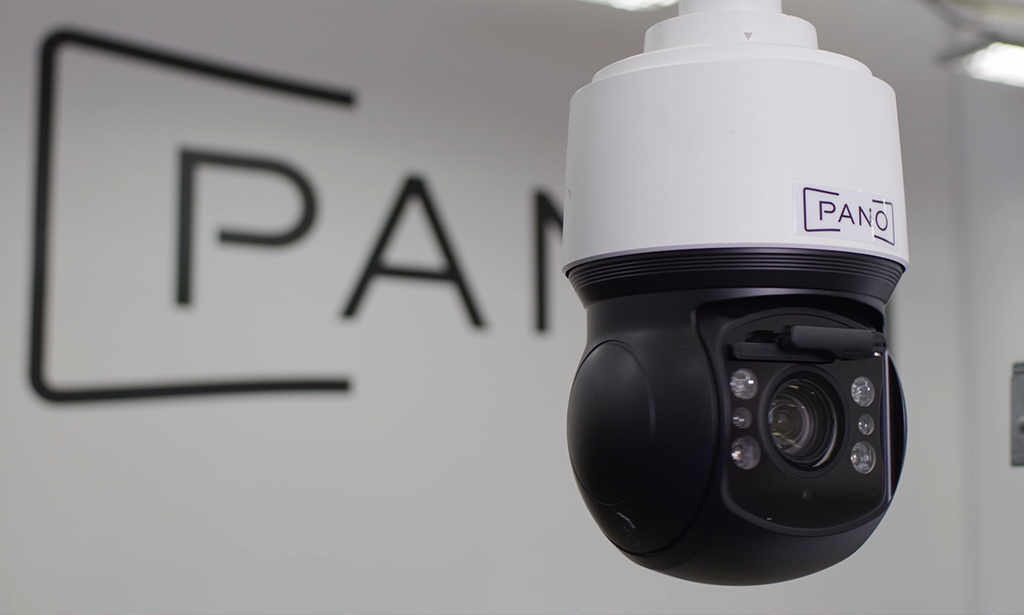 5G technology powers critical early detection
With fast speeds, large bandwidth and low latency, T-Mobile's 5G is proving its ability to provide enhanced situational awareness and help bring better information to the front lines, notably, America's rural West, where wildfires are increasing in frequency and severity.
Our partnership with Pano AI – a disaster preparedness technology solutions provider – and Portland General Electric is a great example of how T-Mobile 5G is working to mitigate the effects of wildfires through early detection and response. Together, the partnership has deployed 5G-connected cameras that enable AI-powered active wildfire detection near Portland, Oregon, to identify the first signs of wildfires and help firefighters stop them before they have the chance to spread.
The bandwidth and reach of the 5G network enables Pano AI to gather extremely high-quality video in at-risk areas and send vast amounts of data to its command center in near real time, maximizing the effectiveness of its AI platform and helping to spot potentially dangerous situations quickly and reliably. In one instance, firefighters were able to respond to a fire nearly two hours faster when using Pano AI equipment outfitted with T-Mobile 5G.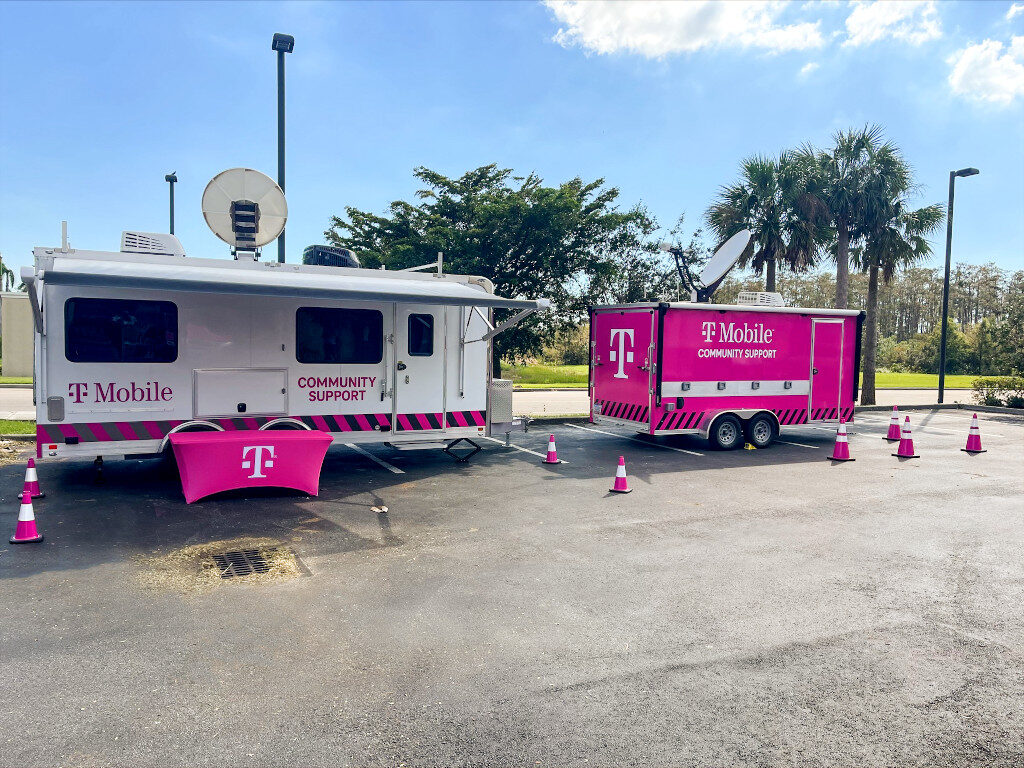 Resilience
Beyond wildfires, T-Mobile is also leveraging 5G and its resources to provide critical on-the-ground response to communities affected by major weather events. Massive network resilience investments continue to add thousands of backup generators to T-Mobile's resource inventory, expand our community support fleet outfitted with wi-fi and charging trailers, develop mobile command centers with computer workstations, and launch tow vehicles with satellite/two-way radio communication and phones, charging cords and portable chargers to help communities when they need it most.
T-Mobile is committed to assisting with relief efforts when communication is more crucial than ever and stands ready 24/7/365 to support communities with network response teams, telecommunications infrastructure and employee volunteers to lend a hand and ensure network reliability.
2023 and beyond
In the coming years, we will see 5G continue to play a critical role in spotting wildfires and other natural disasters well before they can be detected by other technologies, with the hopes that such detection techniques can be replicated on a global scale. This will help lead to faster response times and quicker evacuation and shelter in place warnings to keep people connected when it matters most.
T-Mobile is already exploring ways to bring such technologies to life, so stay tuned for more as we investigate the role 5G has to play in mitigating the effects natural disasters have across the globe.