Weather intelligence and climate adaptation platform Tomorrow.io has launched its R2 satellite from Vandenberg Air Force base in California and completed its US$87m Series E funding.
Prior to launching the R1 and R2 satellites, the only precipitation radar-equipped satellite in orbit was NASA's GPM Satellite. The satellites are now delivering initial samples of a comprehensive precipitation data set, with 10 times the revisit rate relative to the current state-of-the-art, directly into Tomorrow.io's observation and modeling functions.
Tomorrow.io will continue launching a combination of its radars and microwave sounders over the next 18-24 months to complete a constellation of more than 20 total satellites in LEO, bringing about a step function improvement to weather forecasting for every person, business, government and location on Earth including over the oceans.
In 2023, the company has already launched two commercially built satellites carrying a Ka-band weather radar, and a weather and climate-generative AI, nicknamed Gale, which can convert climate and weather data into predictive and actionable insights and has exclusive access to Tomorrow.io satellite data.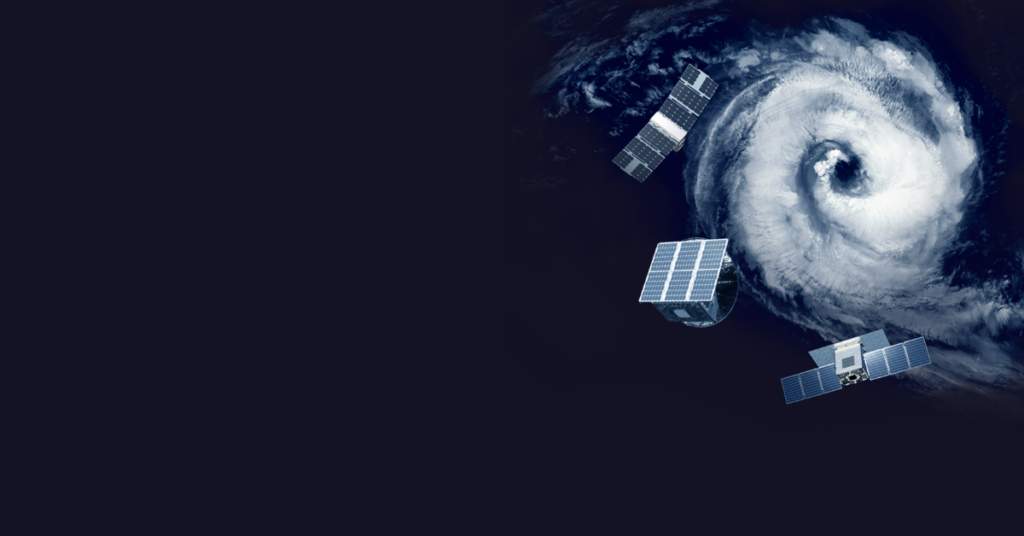 The funding round was led by Activate Capital. New investors as part of the round also included RTX Ventures, Seraphim, and Chemonics, in addition to existing investors SquarePeg Capital, Canaan, ClearVision, JetBlue Ventures and Pitango Growth.
Tomorrow.io's Series E funding will be used to accelerate the completion of its full constellation, consisting of radar-equipped satellites and microwave sounders. In addition to its space program, Tomorrow.io will allocate funding to specific strategic initiatives to help humanity adapt to the future of the planet.
Jon Guerster, partner at Activate Capital, said, "We believe Tomorrow.io's vertically integrated approach and satellite constellation will accelerate a paradigm shift in how millions around the globe use weather to adapt to the impacts of an evolving climate."
"Through previous collaborations with Tomorrow.io, we've seen firsthand the strength of their capabilities and dedication of their people," said Daniel Ateya, president and managing director at RTX Ventures. "Building upon the work we've already done together will allow us to continue developing the weather and climate technology the world needs right now."