E+E Elektronik – Your Partner in Sensor Technology
[caption id="attachment_7161" align="aligncenter" width="300"]
E+E Elektronik headquarters, Engerwitzdorf/Austria[/caption]
E+E Elektronik develops and manufactures highly accurate sensors and transmitters for relative humidity, dew point, moisture in oil, CO2, air velocity, mass flow, temperature and pressure. Data loggers, hand-held measuring devices, humidity calibration systems and professional calibration services complete the comprehensive product portfolio of the Austrian sensor specialist.
Sensor technology from E+E Elektronik is used all over the globe in various industries. Key areas of application are HVAC, building automation, industrial process control, automotive, pharmaceutical and food industry, clean rooms, meteorology, environment and agriculture. As a company with a firm commitment to quality, E+E Elektronik has an established and certified quality management system in accordance with ISO 9001 and IATF 16949.
[caption id="attachment_7162" align="aligncenter" width="400"]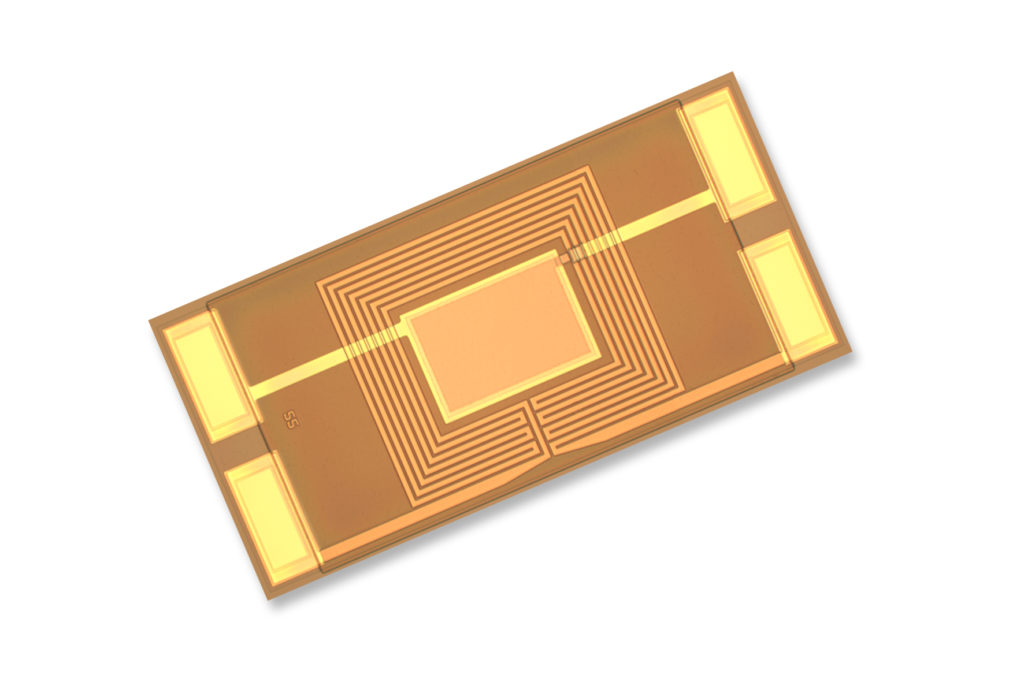 HMC03M, Heated humidity sensing element for radiosondes and weather balloons.[/caption]
E+E Sensors for Meteorological Applications
The highly accurate humidity and temperature sensors and sensing elements from E+E Elektronik are optimised for demanding meteorological applications. The product range includes high-quality sensing elements for radiosondes and weather balloons as well as high-end measuring instruments and probes for weather monitoring stations or ice warning systems.
Well-known meteorological institutes such as the German Weather Service (DWD), the Royal Dutch Meteorological Institute (KNMI) or the Austrian Central Institute for Meteorology and Geodynamics (ZAMG) have relied on humidity measurement technology by E+E Elektronik for years.
[caption id="attachment_7163" align="aligncenter" width="400"]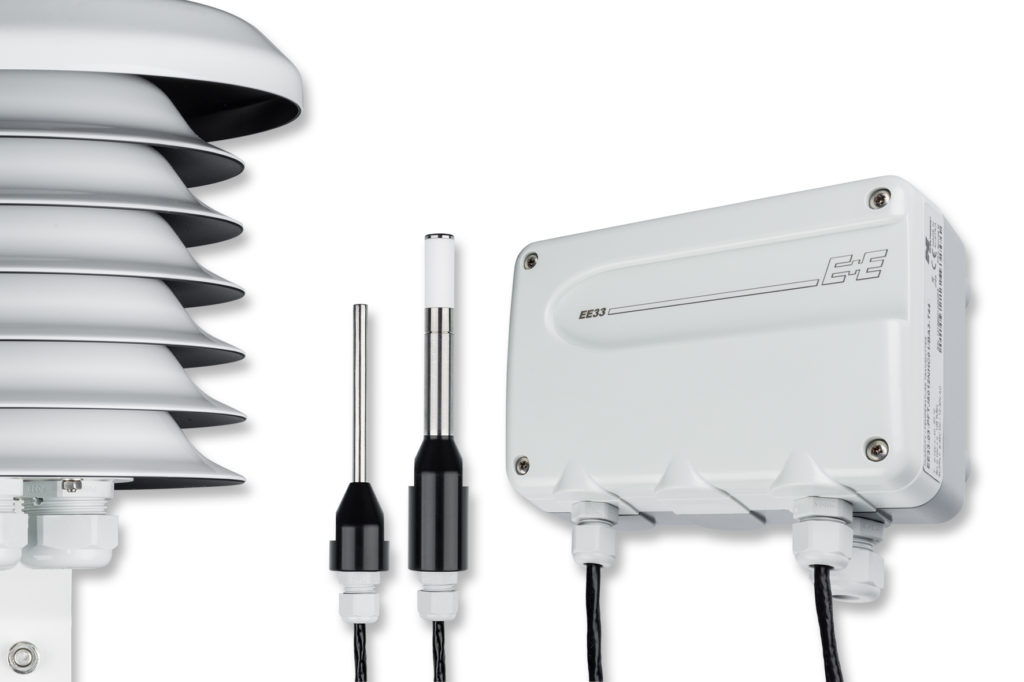 EE33-M, Humidity and temperature sensor for weather stations.[/caption]
Accredited Calibration Laboratory
E+E Elektronik operates an accredited calibration laboratory in accordance with EN ISO/IEC 17025. As a designated laboratory (NMI), E+E Elektronik has been commissioned by the Austrian Federal Office for Metrology (BEV) to provide the national standard for relative air humidity and air velocity.
Locations and Sales Partners
E+E Elektronik has subsidiaries in China, Germany, France, Italy, Korea and the USA and is represented by sales partners in more than 60 countries worldwide.
[caption id="attachment_7164" align="aligncenter" width="400"]
EE260, Heated humidity and temperature probe for meteorological applications.[/caption]