Weather and climate technology developer WindBorne Systems has closed a seed financing round of US$6m.
Beginning as a research project within the Stanford Space Initiative, WindBorne's balloon technology fills the data gap for the 85% of the world with inadequate or nonexistent weather data. Plugging this data gap unlocks better weather forecasts for airlines, shipping companies, the energy sector, and the general public.
The round was led by Footwork, and included Khosla Ventures, Pear VC, Ubiquity Ventures, Harvest Ventures and Humba Ventures, among others. With the new investment, WindBorne will scale its data collection capabilities and make several key hires. WindBorne's core business, which includes customers in the US military as well as private-sector businesses, is already cashflow positive.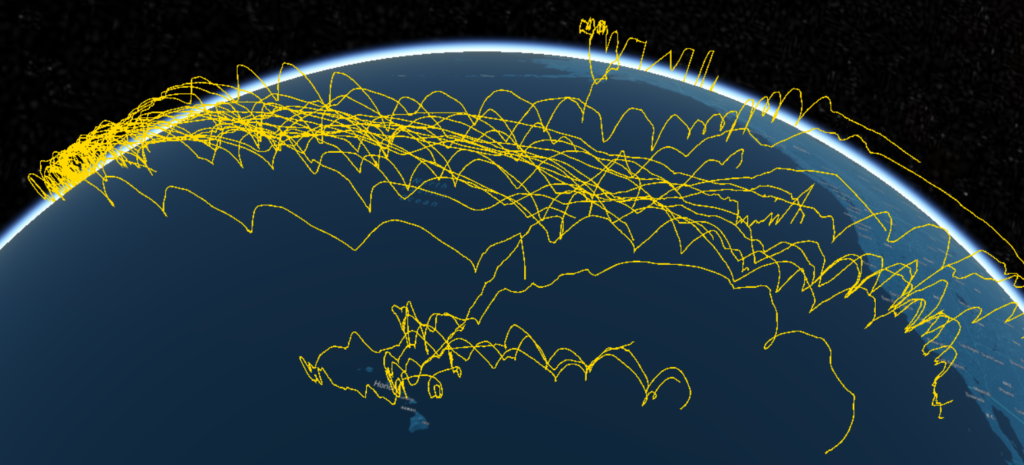 John Dean, CEO and co-founder of WindBorne, said, "Businesses and governments rely on accurate weather forecasts to make critical decisions, yet all too often the weather forecast is wrong. Everyone I talk to has a story about bad weather causing a travel nightmare — the stakes are even higher on a state, national or continental level. This new investment will supercharge our data collection as we seek to fill the data gap for weather globally."
Nikhil Basu Trivedi, co-founder and general partner at Footwork, added, "WindBorne is working on an enormous and growing problem – weather forecasting – with a unique solution, starting with proprietary data collection from balloon technology that the team has been working on for many years. We could not be more excited to partner with the WindBorne team."
According to the World Meteorological Organization, 85% of the Earth lacks adequate weather observations. WindBorne's long-endurance, smart weather balloons fill the data gap and improve weather forecasts. Where a traditional weather balloon collects data for only about two hours, WindBorne Global Sounding Balloons can fly autonomously for over a month. In that time, they can fly tens of thousands of miles, collecting the critical data needed to improve weather forecasts.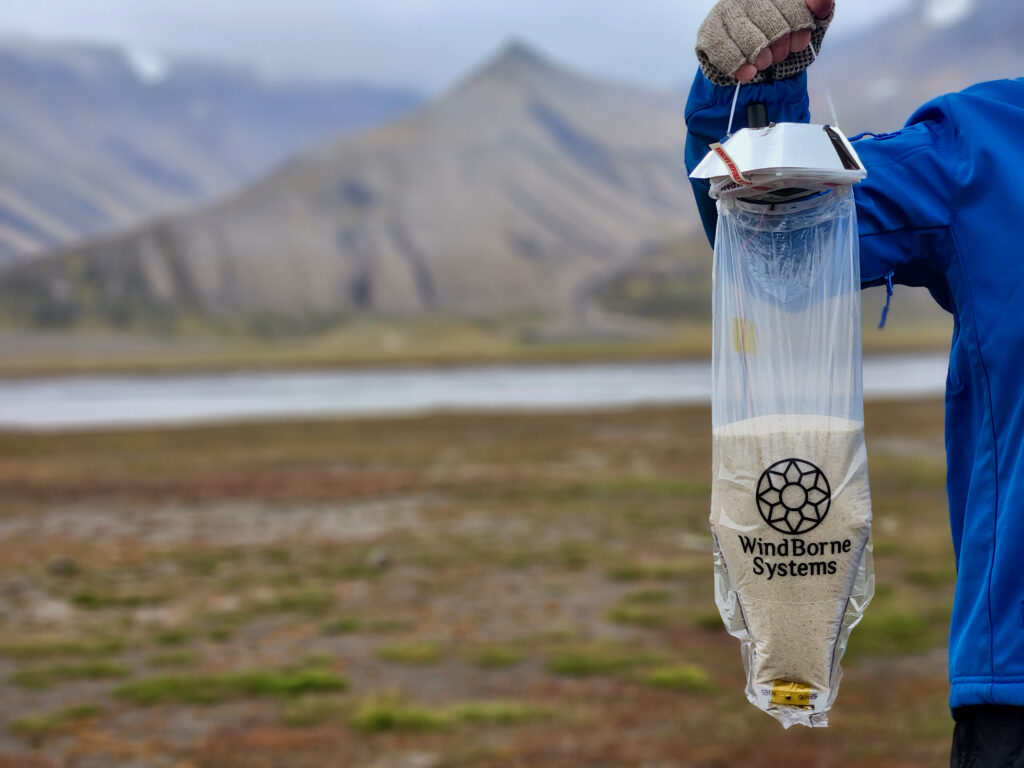 WindBorne has launched more than 600 balloons to date. They have been flown into extreme weather around the world, including into atmospheric rivers, arctic cyclones, and even Hurricane Ian.
With the financing, WindBorne will be able to scale operations from several flights per day, to hundreds of concurrent balloons by the end of 2024. WindBorne is also expanding its sensor suite beyond the sensors typically used in weather observation – temperature, pressure, wind speed, and humidity.